1. Get Restful Sleep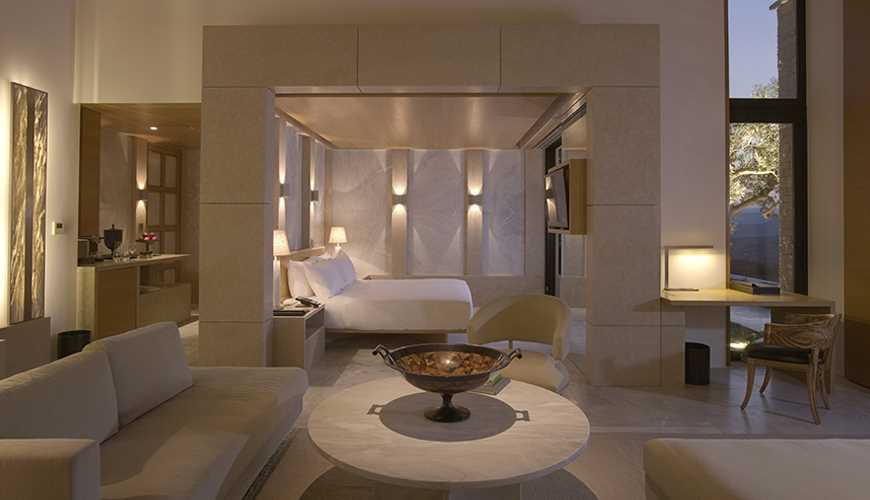 Even though we might not always get as much as we'd like, we all know what a good night's sleep feels like, and when on a vacation, getting restful shut-eye should be high on the list of priorities! Since you're on holiday and not in your usual room and bed, choosing a hotel with high quality mattresses, pillows, and bedding is of utmost importance. At TrueTrips, we only work with the very best hotels in each of
our destinations
, but if we had to pick only one of our favorite hotels that is perfect for getting restful sleep, the
Amanzoe in Porto Heli, Greece
offers the ultimate escape within pristine natural surroundings. As you dial down for a good night's sleep, don't forget to turn off your electronic devices – they need their rest too!

2. Take Care Of You!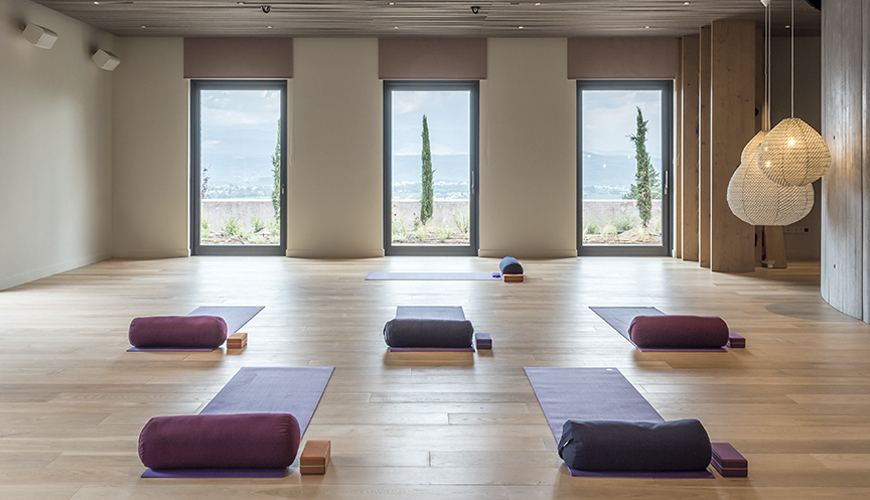 When on vacation, taking care of you means completely dialing down, disconnecting from the world, and offering your body and mind complete rejuvenation. If you need to reconnect with you, the
Euphoria Retreat
is the ultimate place to re-establish your inner balance. Nestled in the heart of the Peloponnese at the foothills of the mystical Mount Taygetus, the Euphoria Retreat harmoniously blends lush gardens and private forests with holistic treatments, essential tools, and balanced meals that will aid you in leading a happier, healthier and more contented life.

3. Customized Travel - Just As You Dream It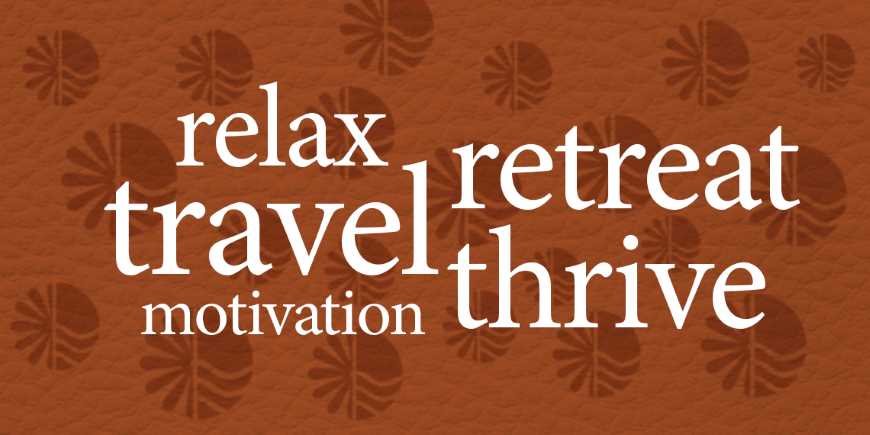 Travel is definitely important to our well-being, and being able to create a holiday exactly as you need it is key. At TrueTrips we work with you one-on-one to design a customized trip that is perfectly tailored to what you need and what you want. Tell us everything you'd like to experience on your next vacation, and we'll
build your trip
so that it perfectly fits with what you need right now.