The Aegean Sea is a place of captivating imagery and bewildering beauty. From small fishing boats casting their colorful reflections on turquoise waters to glistening white Cycladic buildings dominating the Mediterranean sky, sailing through the Greek isles is nothing short of a magical experience. With more than 200 isles to choose from, these are our top Greek island picks for you to start planning the ultimate boating adventure!


Santorini
Best Greek Island For:
Chasing the sunset!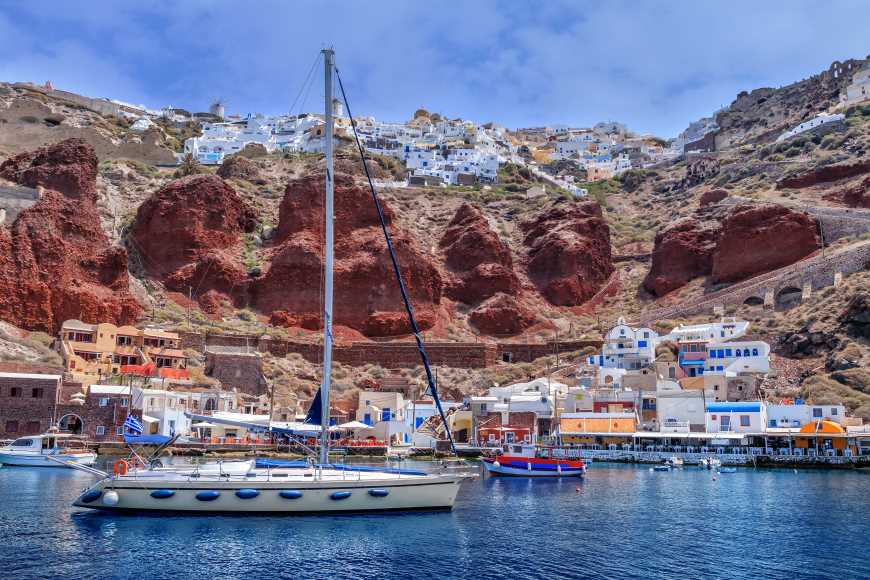 World famous for its romantic sunsets and stunning volcanic landscape, Santorini never fails to amaze! Arguably the most striking of the Greek islands; its dramatic red and black sand beaches, narrow white-washed alleys, exquisite cuisine and unique wine-making tradition make it a place that invites exploration!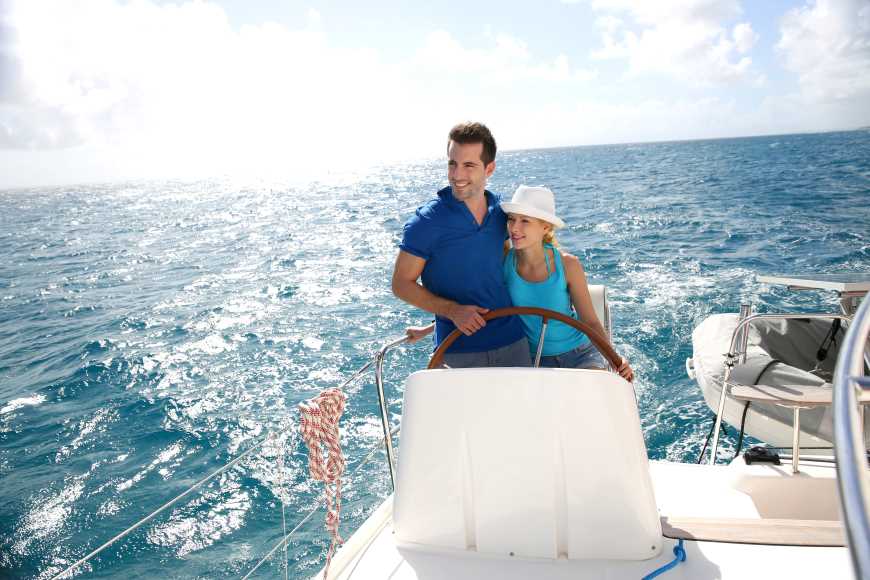 Naxos
Best Greek Island For: Relaxing in sun-kissed beaches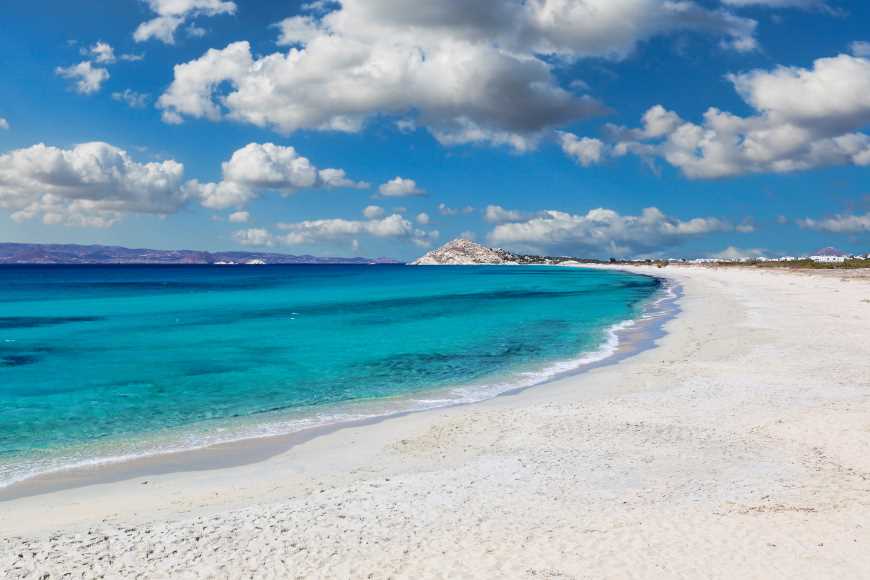 The largest and greenest of the Cycladic islands, Naxos is laced with towering mountains, fertile valleys, charming hilltop villages and endless sandy beaches. Whether you're looking for a sense of adventure, authentic culinary experiences, or historic and mythological intrigue; Naxos Island has something for everybody!
Mykonos
Best Greek Island For: Partying and Celebrity spotting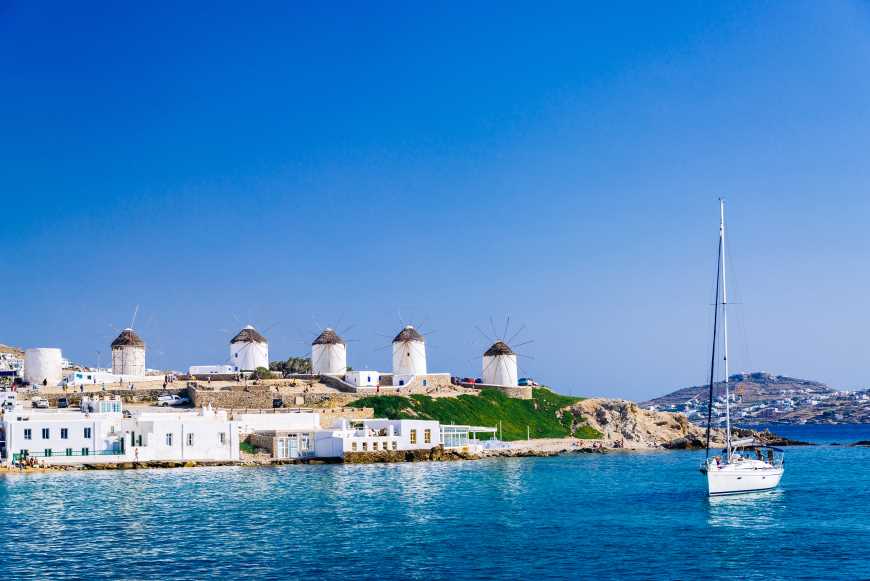 The most famous of the Greek islands, featuring a bohemian allure that hasn't faded since the 1960s, attracting well-heeled Athenians and international celebrities alike, Mykonos will seduce you, with its iridescent blue beaches, award-winning restaurants, legendary parties and cosmopolitan lifestyle! If you have a sweet tooth for luxury and adventure, Mykonos is the place to satiate your craving, its enchanting setting and a bustling social scene having elevated Mykonos to a premier destination for travelers from all around the world.
Plan your sailing trip to Greece