Often described as an open-air museum, Malta is full of narrow meandering streets, medieval towers, wayside chapels and stunning scenery while its fascinating history, and small size make it a truly unique (and easy) destination to explore. Relish in the island's amazing sunshine, indulge in its authentic experiences, and enjoy its exceptional traditional flavors!
Get To Know Malta
Located south of Sicily, the Republic of Malta is one of the smallest countries in the world while its capital, Valletta, is one of the smallest capitals in Europe, a UNESCO World Heritage Site and also the 2018 European Capital of Culture. Here are some pointers for you to start exploring this fascinating island!
Follow The Footsteps Of The Knights Of Malta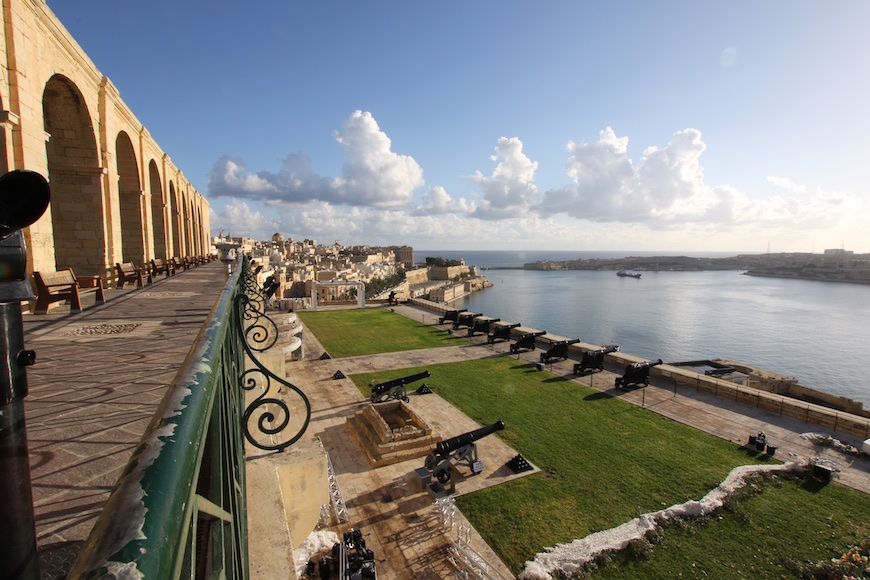 Discover Valletta's most iconic landmarks like the Upper Barrakka Gardens, the Auberges of the Knights, and the opulent Saint John Co-Cathedral. Enjoy remarkable views of Valletta from the Grand Harbor and see 7000 years of history unravel in front of you at the 'The Malta Experience'.
Walk Through The Centuries At Historic Cities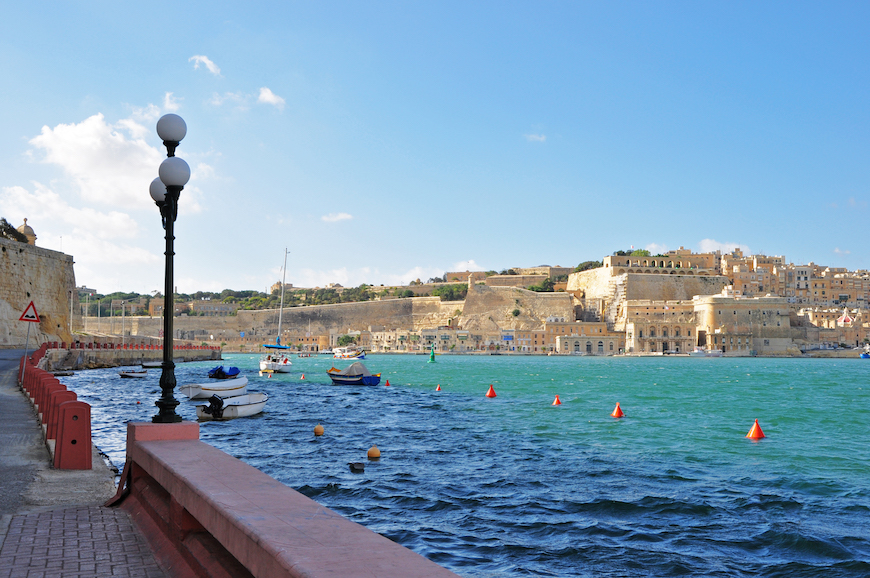 The Gardjola Gardens in Senglea, the imposing Fort Saint Angelo on Birgu's waterfront and the beautiful church of 'Our Lady of the Immaculate Conception' in Cospicua are only some of the magnificent attractions waiting to be discovered by you in Malta. Walk through the cities' narrow streets replete with historic buildings and old-world charm and enjoy a guided tour of Hal-Saflieni Hypogeum, a remarkable burial site with impressive chambers and prehistoric paintings.
Family Fun With Popeye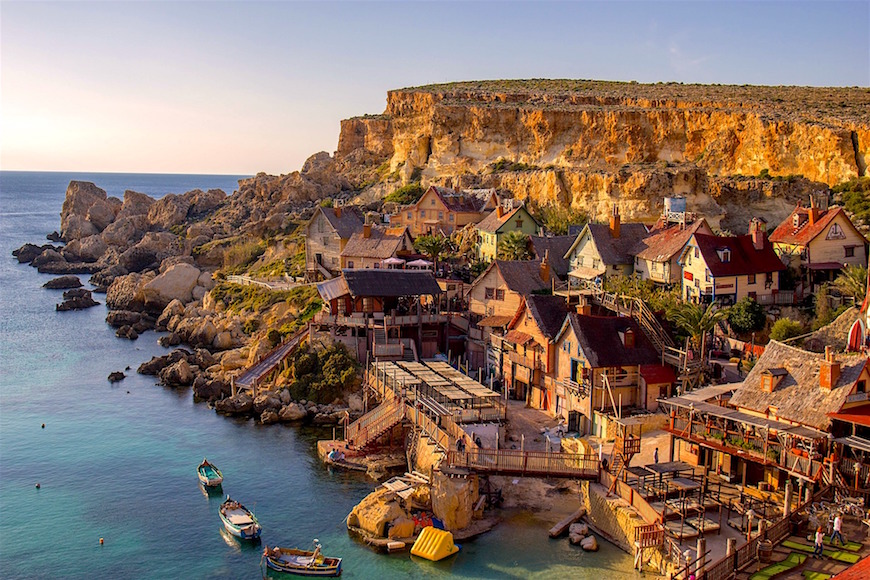 Discover the Popeye village! Formerly used as the film set for 1980s musical 'Popeye', today it is a major tourist attraction and theme park for young and old alike. Filled with a number of exciting activities and open all year round, Popeye Village is the ideal place for a day of entertainment for families with young children.
Unwind At Scenic Beaches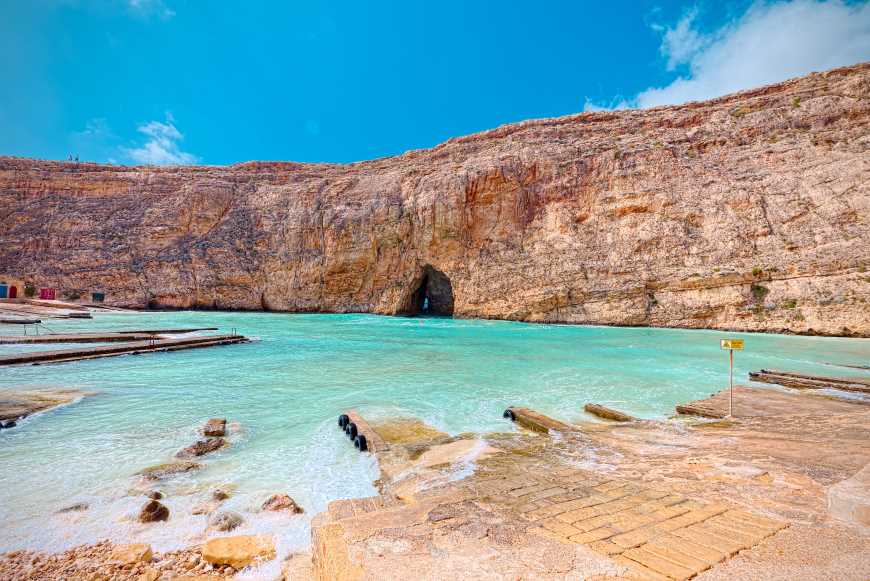 The Blue Grotto is one of Malta's most scenic locations. A geological marvel where you can swim in an azure blue sea and explore its remarkable underwater flora. Experience true relaxation at the island of
Gozo
, dotted with beautiful beaches with gentle waters underneath rugged cliffs and visit the red sand Ramla Bay or snorkel in the clear waters around Dwejra Bay.