Florence is considered by many to be the most beautiful city in Italy, a proclamation that could very well be true, considering that Florence is striking in so many ways!
For art aficionados, Florence is a city second to none. The incredible collection at the Uffizi Gallery vividly illustrates the Renaissance period while the Museo dell'Opera del Duomo houses what is regarded as "one of the world's most important collections of sculpture."
Beyond its immense contributions to Western civilization, Florence is also a city of breathtaking architecture, delicious culinary treasures and an awe-inspiring countryside. The villages and towns around Tuscany radiate a serenity that is unlike anywhere else in the world.
There's so much to see and do that exploring Florence and Tuscany can seem a tad overwhelming, so let's start with the basics…
Where To Stay: The Continentale Hotel
This upscale hotel offers simple, yet elegant design, large spaces and unique decoration in each room. Overlooking the famous Ponte Vecchio, the hotel's sophisticated elegance and exquisite service ensures a relaxing and pleasant stay in the historic city. A breath of fresh air in the heart of Florence in an intimate and playful setting, overlooking the famous Ponte Vecchio.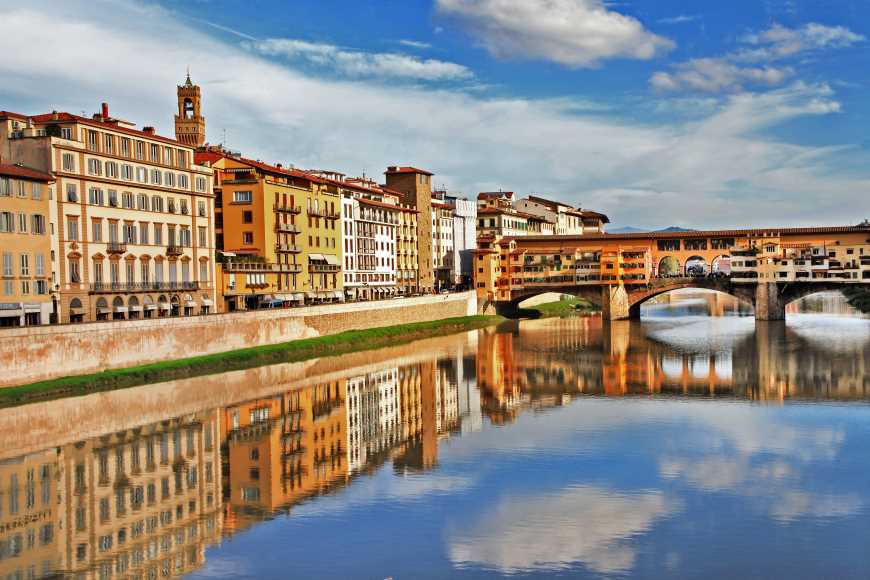 Don't Miss Activities

There is a near endless variety of things to see and do in Florence! However, there are some things that simply should not be missed. Here are our top picks for activities that are an absolute must for anyone who is planning to visit this spectacular city.
Explore Florence On Foot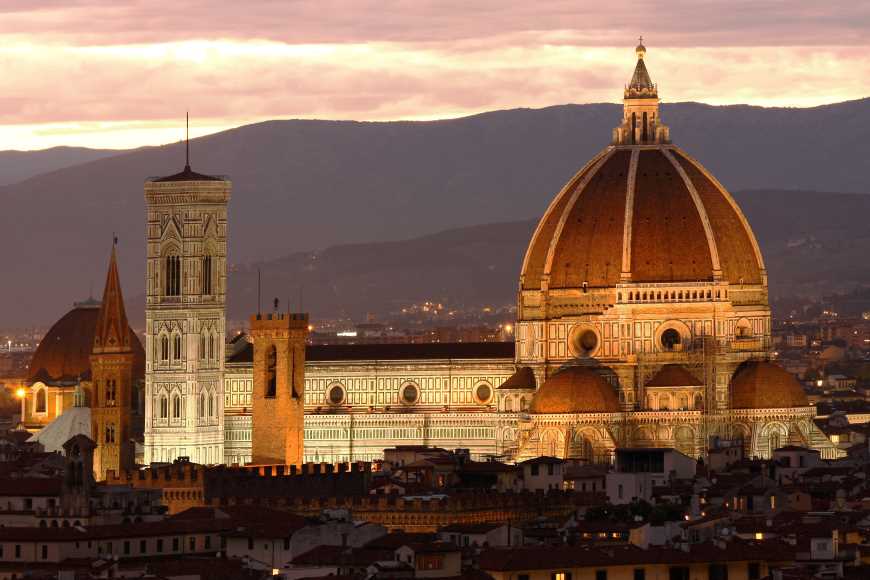 Walk through Florence's winding alleys, be stunned by the city's extraordinary Cathedral, and discover one of the largest collections of Renaissance art at the Uffizi Museum. This tour, is like walking through an endless open-air museum and it's an experience that you'll remember forever!
Discover the Best Tuscan Wine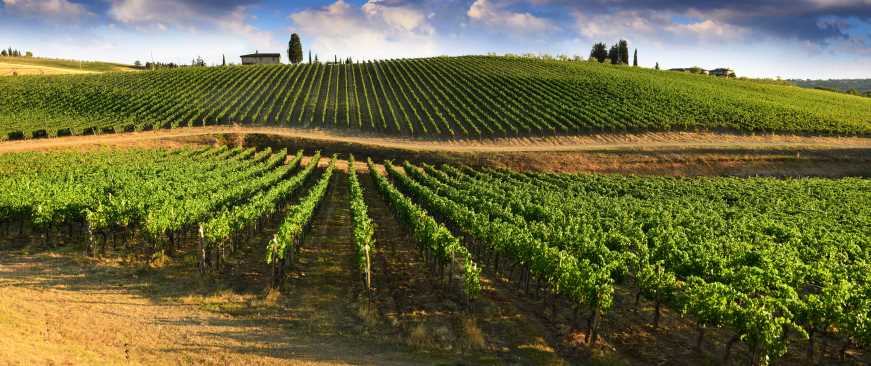 Chianti Classico is one of the most prominent wine regions in Tuscany and it produces some of the finest wines in the world. Walk through Tuscany's famous vineyards and savor the wonderful flavors of the Chianti Classico region during your exploration of the enchanting Tuscan countryside.
Taste and Cook Authentic Florentine dishes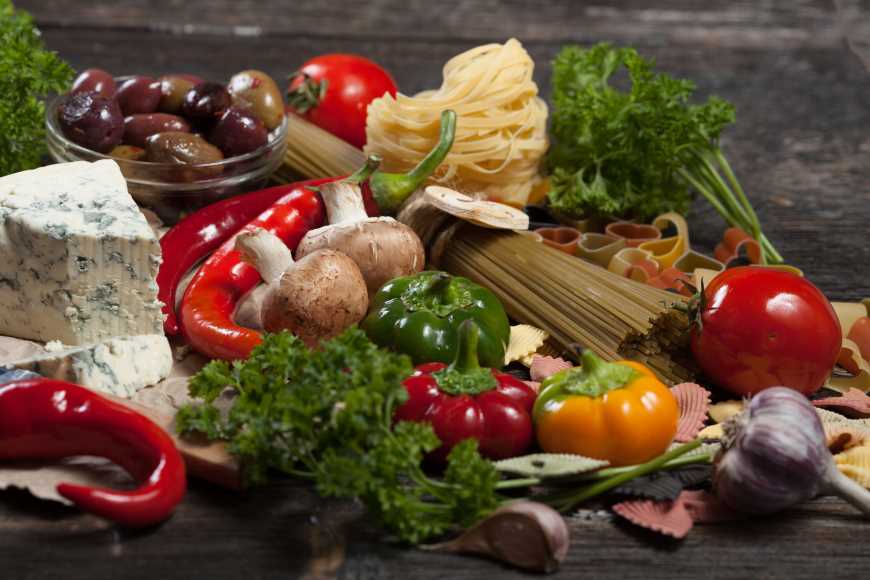 Head to one of the best food markets in Florence accompanied by your local chef and learn how to cook mouth-watering Florentine meals. If you are looking to get acquainted with Florentine culinary traditions, this is the way to do it!
Plan your trip to Italy