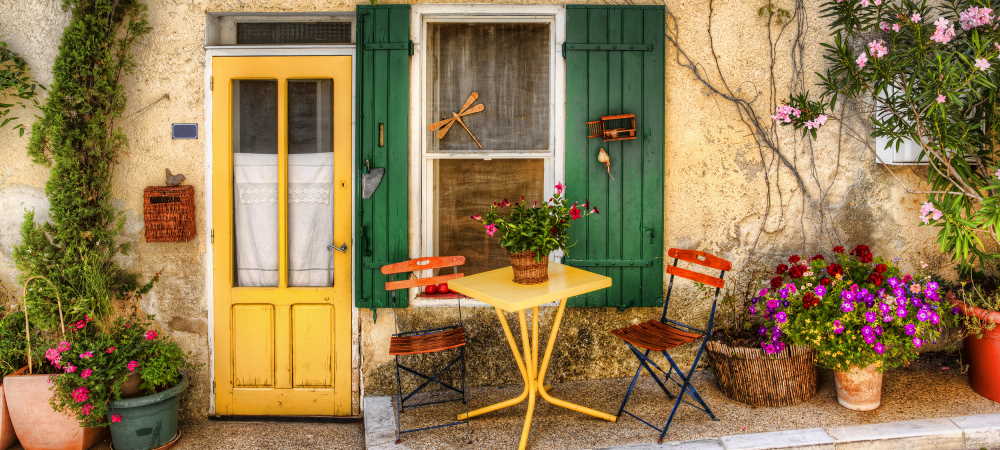 Things to Know
France is a country that is comprised of several regions – each with its own unique history and culture – and Provence is one of the most distinct of these regions. With its varied scenery, diverse weather patterns and a number of different cities and villages, Provence can almost claim to offer the attractions of an independent country. Yet for all its individuality, Provence also lays claim to some of the most familiar associations we all have with France like Van Gogh's famous French landscape paintings and the Cannes Film Festival. Provence has been drawing travelers, artists and writers alike for centuries, and whether you have come to enjoy its stimulating ambiance or laid-back atmosphere, its historic cities or picturesque villages, its untamed mountains or cultivated terrain, its indigenous cuisine or legendary drinks, you will find Provence a most fascinating destination!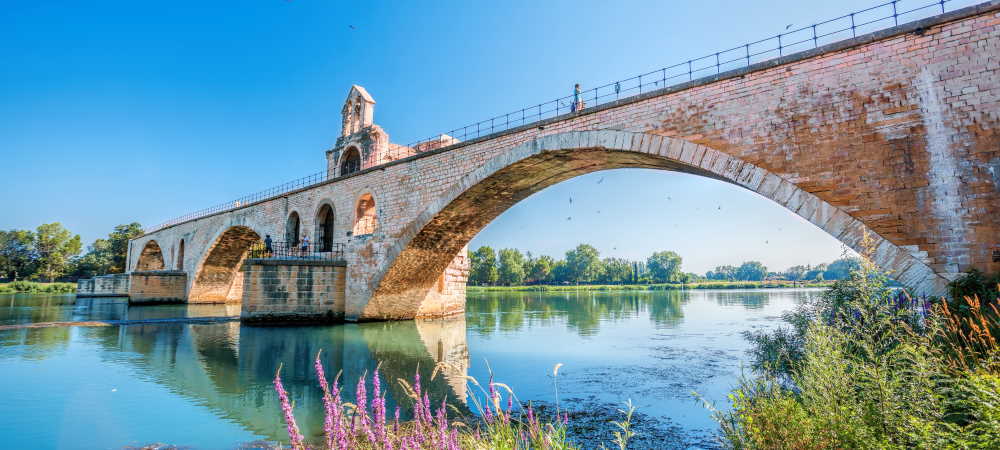 Things to See
Pont du Gard
Standing at a staggering 157 feet tall, this nearly 2000 year old aqueduct is a true masterpiece of Roman engineering whose tremendous historical significance has earned it the designation of a UNESCO World Heritage Site.
Location: Gardon River near the town of Vers-Pont-du-Gard
Palais des Papes
A UNESCO World Heritage site and one of the largest and most important Gothic palaces in Europe that was the seat of Western Christianity during the 14th century.
Location: Avignon
Arles Amphitheater
Inspired by the Colosseum in Rome, this impressive Roman structure was built in 90 AD to host chariot races and gladiatorial battles. Today it is home to a series of galleries, traditional bullfighting performances during the Feria d'Arles festival as well as theatrical plays and concerts during the summer months.
Location: Arles
Roman Theater of Orange
Built in the 1st century AD, this is one of the best-preserved Roman theatres in Europe. Today it hosts a summer opera festival known as the Chorégies d'Orange.
Location: Orange
MuCEM
An impressive national museum dedicated to European and Mediterranean civilizations that showcases the historical and cultural cross-fertilization that took place in the Mediterranean basin from antiquity to modern times.
Location: Marseille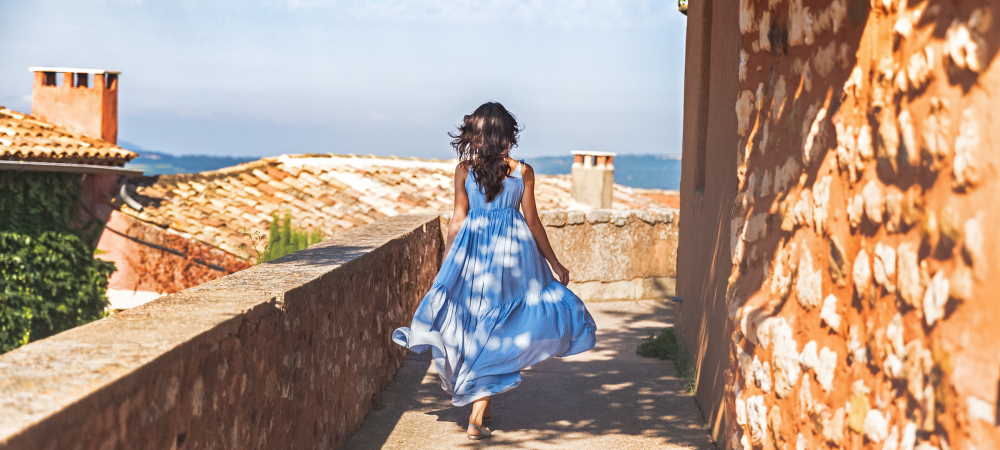 Things to Do
Discover the Charming Town of Arles
Arles was a flourishing town under the Romans and in the 19th century it was the center of the movement to restore the Provencal language and culture. Visit the impressive Roman amphitheater, take in the beautiful medieval architecture like the Romanesque Church of Saint Trophime, and walk in the footsteps of artists like Picasso and van Gogh, the latter of whom spent the most prolific part of his life in Arles, producing more than 300 works of art in a period of 15 months. Arles is also known as the entry point to the Camargue, a vast natural preserve with ponds and wetlands where horses and bulls are raised.
Take a Day Trip to Avignon
Avignon is probably best known today for its summer festivals of music theater, dance and cinema, although many may remember it from a song about its 12th-cenury bridge which still stands today, and officially called Pont Saint-Bénézet. Because it was briefly the seat of the Catholic Church's Papacy, there are many fine buildings and massive 14th century ramparts, including an old quarter with narrow and crooked streets, and fine old houses. Now a center of trade, Avignon remains a city dominated by its historic past and contemporary culture.
Visit the Great Port Cities of Marseille and Toulon
While these two cities are now almost a united industrial complex; each has played its own distinct role in French history and each has its own major buildings. Toulon is France's major naval base and has preserved its old fortifications, but as a bustling commercial-industrial center, it is not all that appealing to the casual visitor. The port of Marseille, now the second-largest city in France, hosts both commercial and passenger ships and is also a major industrial city. Although it is arguably one of the oldest cities in France, it has few remains from its past – mostly 19th century buildings like the celebrated housing complex, designed by the Swiss-French architect Le Corbusier, called Unité d'Habitation. Marseille is definitely one of the most cosmopolitan cities in France!
Explore the Center of Provence Culture and Literature - Aix-en-Provence
A lovely and lively old city, Aix-en-Provence was founded by the Romans in the Middle Ages. Among its many handsome buildings are the 11th-15th century Cathedral of Saint-Sauveur and the 15th century Church of the Madeleine. Although it is now a relatively busy commercial center, its still, rural environs and typical Mediterranean climate make this city a most attractive destination.
Walk Around the Beautiful Town of Orange
With a population of approximately 30,000, Orange is a charming town in Provence with lovely cobblestoned pedestrian roads, plazas, and fountains. Its name, strangely enough, comes from the Dutch House of Orange who gained possession of the land through marriage in 1566. Orange is well known because of its remarkable Roman remains, including an amphitheater so well preserved that it is still used today, and a triumphal arch – both are UNESCO World Heritage Sites and considered to be some of the most impressive Roman remains still standing in Europe.
Head to the Old Town of Grasse
If you have some extra time you might like to visit Grasse some 15 miles north of Cannes. The longtime capital of the French perfume industry is located on the slopes of the Alpes-Maritimes, surrounded by fields of flowers and fruit trees. Grasse suffered major destruction during two conflicts, but it has preserved most of its important buildings, including its 12th century Gothic cathedral called Notre-Dame-du-Puy, as well as an old quarter with winding streets. Its climate has made it a lovely health resort, and of course if you have a special interest in perfumes, you can tour the various perfume producers.