While Greece is famed for its magnificent azure waters that are often considered to be one of the highlights of its landscapes, it also offers a wide variety of National Parks scattered throughout the mainland, as well as on the islands. Generally overlooked, these National Parks have the power to keep you on your toes with their abundance of beauty and raw nature, guaranteeing to steal your heart at first sight.
Below we have outlined three of our favorite National Parks of the country that you should definitely consider exploring on your next escapade.
Prespa National Park; a poetic union of evocative landscapes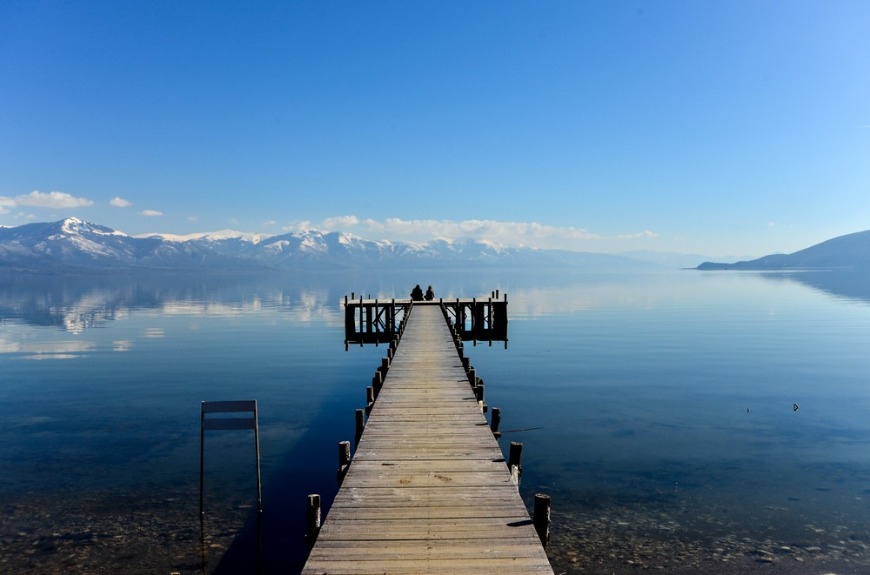 The Prespa National Park is located on the northern-most region of Greece's mainland, decorating the country's border with Albania and North Macedonia. It consists of two wondrous lakes separated by an islet, Mikri and Megali Prespa; encircled by impressive mountains, the views are simply enchanting. Pure and untouched, it is the perfect place to truly reconnect with nature, while its freshwater wetlands are breeding grounds for endemic species such as the Great white and Dalmatian pelicans.
Samaria National Park; a sanctuary of biodiversity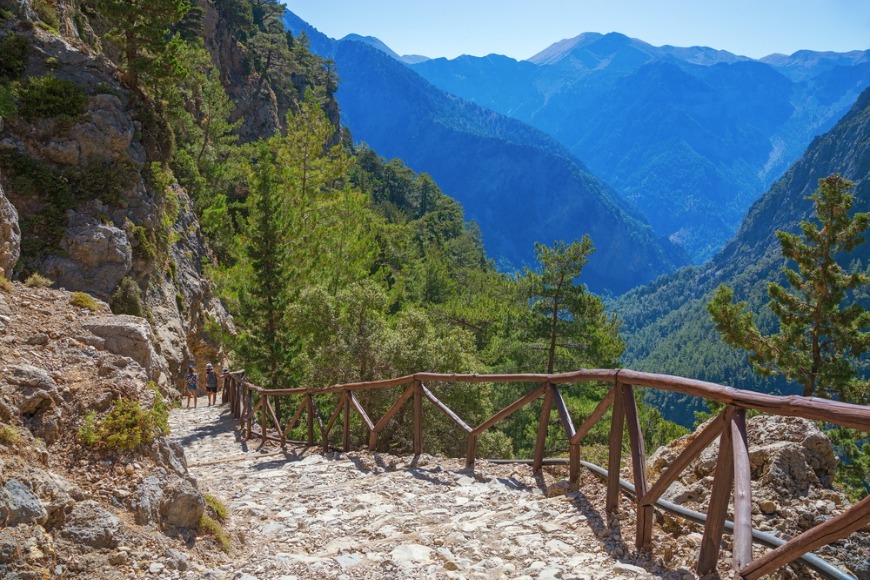 Primarily founded as a sanctuary back in 1962 to safeguard the declining population of the infamous Cretan goat species, also known as the 'kri kri' goat, the Samaria National Park sits proudly on the southern region of Crete and about 6 miles from the island's capital, Chania. Its jaw-dropping gorge is the longest in Europe stretching over 10 miles and it features a unique, narrow passage ('the ion gates') of just 13 feet. This natural wonder is a favorite among lovers of the great outdoors as its trek also exposes you to the natural habitat of endless plant species, sharp cliffs, freshwater rivers and forests; an experience that will surely leave you in awe.
Vikos-Aoös National Park; a thrill-seeker's paradise in one of nature's mystifying lairs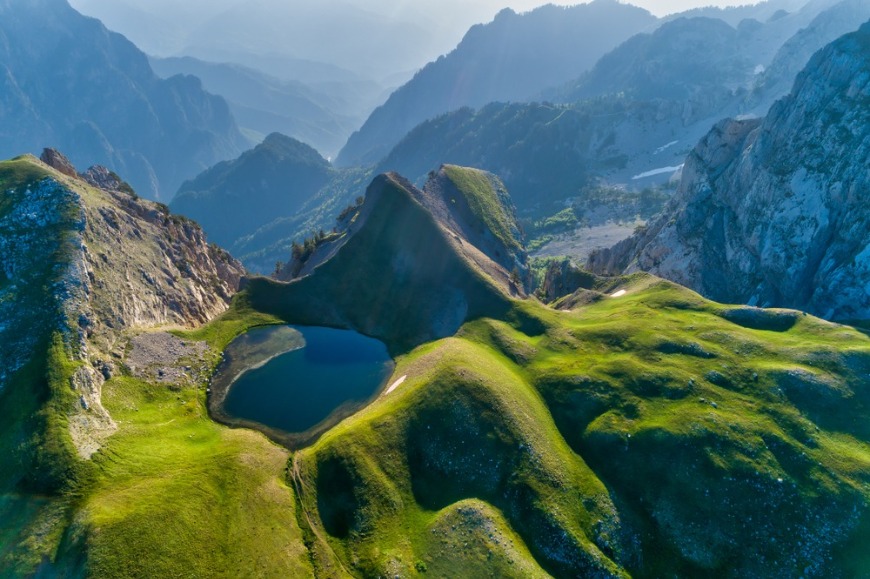 The Vikos-Aoös National Park is situated in northern Greece within the quaint region of Epirus, and it is home to the glorious Vikos Gorge, which is the deepest of its kind (in proportion to its width) across the world. Being one of UNESCO's Global Geoparks, it features an area of endless canyons and gorges, lakes, caves, streams and thick forests, while deer, wolves and brown bears abound in the park. Vikos-Aoös is the perfect place whether you are looking for adrenaline-pumping sports and activities, captivating natural surroundings, or picturesque mountain villages to explore.